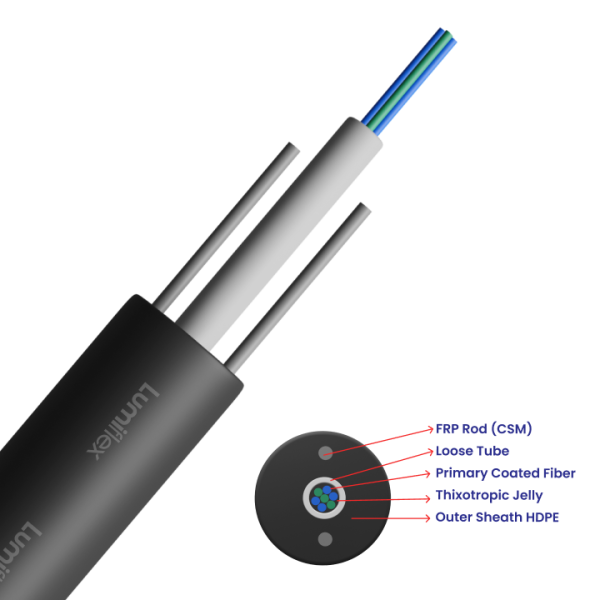 UNI-TUBE CABLE (UP TO 12F)
Ignite the power of connectivity with our Uni-Tube Cable (up to 12F). Engineered for duct installation, this cable paves the way for seamless network integration. From CATV to other networks, this cable ensures a reliable connection that knows no bounds.
Its small cable diameter makes installation effortless, offering you a hassle-free experience. Whether you need 2 fibers or up to 24 fibers, we have got you covered! Step into a world of limitless possibilities and redefine what it means to be connected with Lumiflex's Uni-Tube Cable.
ENVIRONMENTAL CONDITIONS (IEC 60794-1-2-F1)
OPTIONS AVAILABLE ON REQUEST
FIBRE TRANSMISSION PERFORMANCE